If you would like help our extended church families in Puerto Rico, you can send money directly to House of Worship C.H.S.C. Make check or money order payable to Pastor Luis Bernier Santos. Money can also be sent via PayPal, bernier.luis@gmail.com or a wire transfer from Walmart to Walmart.
Pastor Luis Bernier, Hera 7 Jardines de Monte Olivo, Guyama, P.R., 00784
Use the Christ Holy Sanctified Church general giving portal for most giving options.
Use the QR Code below to access the CHSC General Donations Portal.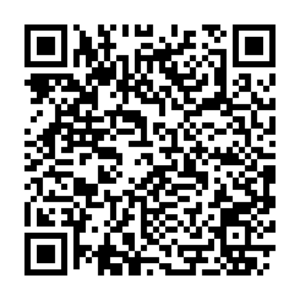 Holy Convocation Giving is down for maintenance.  Please use "Donations & Fee Payments"  link for purchasing items (select General Donations and indicate in the "comments" field.  If you need assistance, please e-mail info@chschurch.org or lspencer@chschurch.org.
Conveniently donate using Zelle: info@chschurch.org.